Pub Crawl and Bar Tour
One80 Pub Crawl Berlin
Join One80 Pub Crawl Berlin and get ready for an exclusive party with great drink specials. Known as one of The biggest parties in the city. The One80 Pub Crawl Berlin is the best way to experience party tonight in Berlin. Get to know Berlin's nightlife with this famous bar crawl. Meet your guide and mingle with other travelers before heading to the first venue to enjoy your vodka, whiskey, gin, and rum mixers to enjoy the best pub tour in Berlin. 
TOUR DETAILS
Price: The total price of the Pub Crawl is €25.
Starting time: 20:30
Generator Berlin Alexanderplatz, Otto-Braun-Straße 65, 10178 Berlin, Deutschland
Running late? Catch us here at 22:00
Generator Berlin Mitte, Oranienburger Str. 65, 10117 Berlin, Deutschland
ADDITIONAL INFORMATION
Guests must be 18+ and carry photo ID
An AB transit ticket may be required
Responsible drinking is encouraged. We reserve the right to dismiss disrespectful guests from the crawl if necessary without refund.
Drink specials are subject to the venue visited
INCLUDES:
Local nightlife guide

4 venues and 1 club
Skip-the-line club entry
Complimentary shots
Drink specials
Berlin Nightlife

Pubcrawl Experience
Drink to your heart's content and once you've loosened up, set out into the Berlin night. With Berlin's iconic TV tower in the backdrop, crawl through the trendy neighborhoods of Mitte and Friedrichshain in search of your next drink. Visit 4 different venues ranging from chic cocktail bars to chill shisha lounges, subterranean electro dives to popping dance halls, and more.
The route of the crawl changes every day to ensure each pub crawl is a truly unique Berlin nightlife pub crawl experience. Follow your guide as you crawl from one location to the next. Reach the club and skip the line with VIP entry and dance the rest of the night away.
If you're not sure what pub or bar are you going for, there's nothing to worry about. What are you waiting for? We're only one book away!
Excellent Experience
Enjoy complimentary shots and drinks specials (subject to the venue visited) throughout the night.
Terrific Tour Guide
Follow your local nightlife guide as you crawl from one location to the next 

Authentic Nightlife
Three venues + skip the line with VIP club entry and dance until sunrise and end in one's of Berlin's biggest clubs.
Instant Support
Pub-crawling gives rise to queries, concerns, and doubts; so we make sure that we're always here to put your mind at ease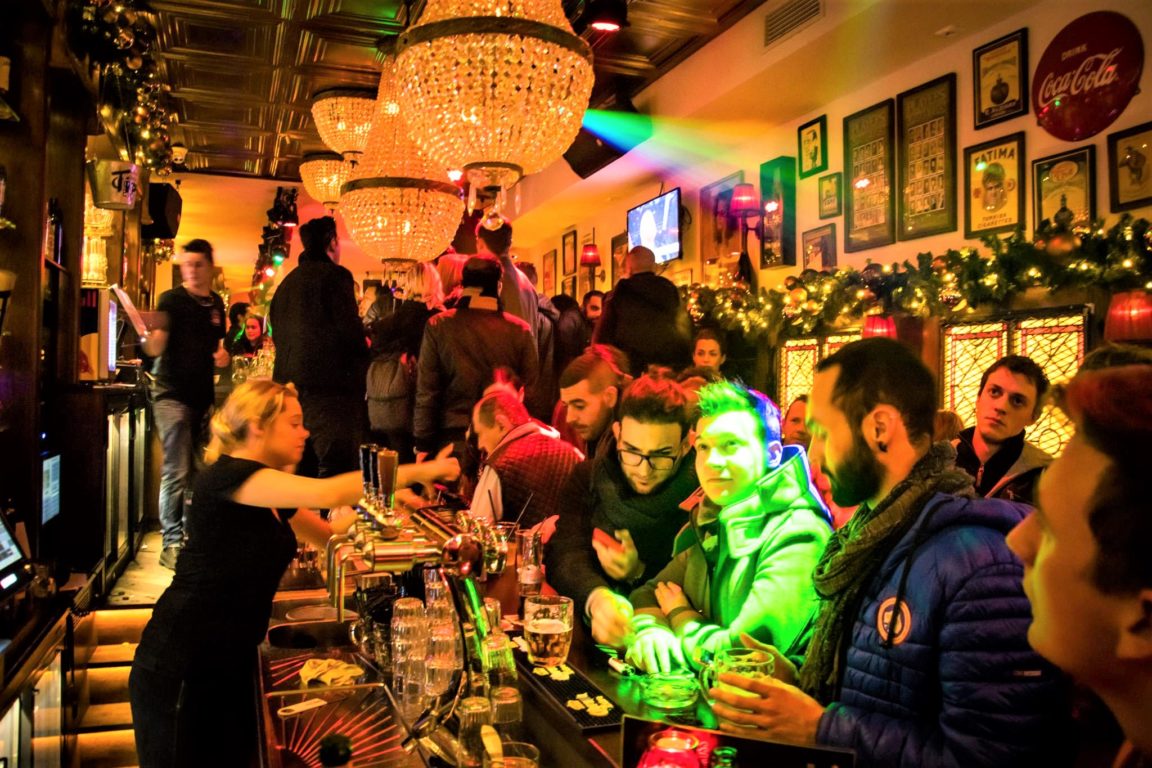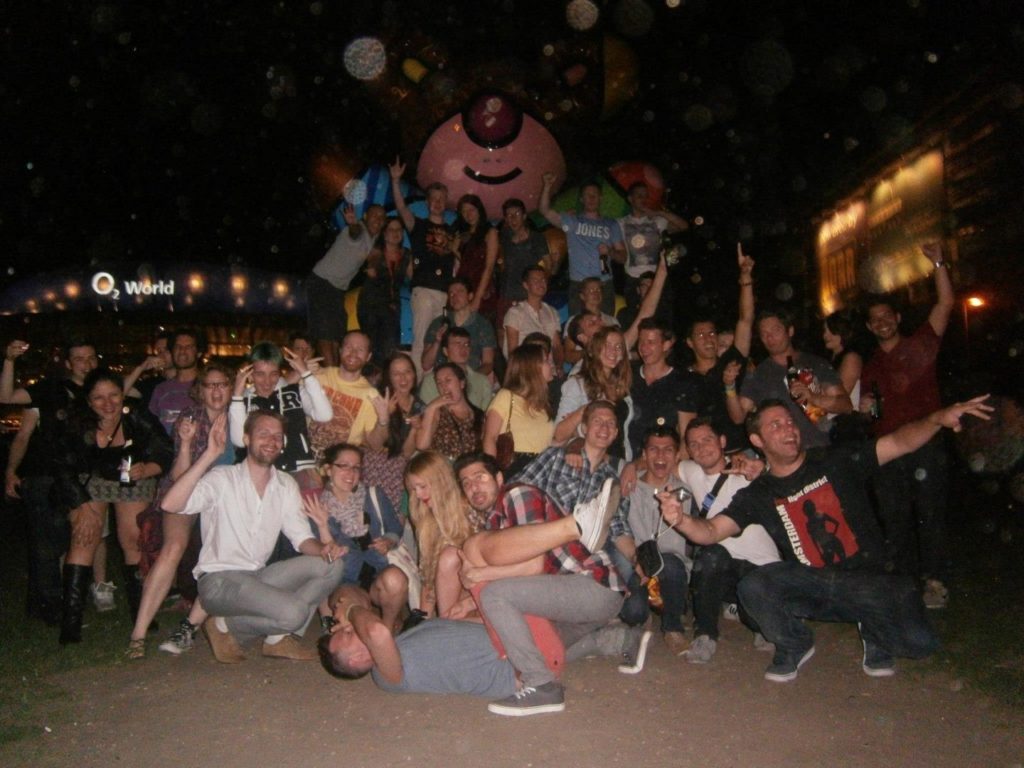 Crawl with us as we take to the pubs and bars and end the night in one of Berlins Biggest Night Clubs. Here is your ticket for a good night out! Need to know the best place to go? Don't worry we have it covered. Come hang out with us, as we find our way into some of Berlin's best nightlife!